Get on the Bandwagon!
The donation form works in two steps. First, enter your contact information and the amount of your gift. Then, you will be directed to Paypal secure website to enter your payment methods and check out.
You do not need a PayPal account in order to give; just continue as a 'guest'.
You can make a credit card gift or bank draft online using the form below. Please consider a recurring gift.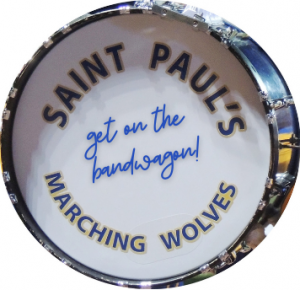 Online Giving Form – Step 1