Athletic Director Welcome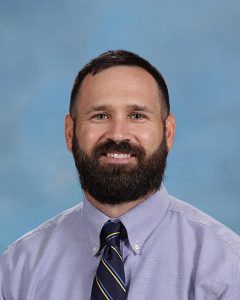 Sam Francis
At Saint Paul's School, our athletic program offers 18 sports in which our students may participate. These programs play an essential role in teaching our students to conduct themselves with honesty and integrity, strive for excellence, endure through adversity, make sacrifices and compete with dignity and pride while developing a commitment to teamwork and service to our school and community.
Our administration, faculty, coaches, and staff are committed to providing a challenging, supportive and caring environment where our student-athletes can reach their full academic, athletic and personal potential.
Please do not hesitate to contact me if you have any questions.
Go Wolves!!
Sam Francis, Athletic Director
samf@stpauls.com