Mothers' Club Overview
2021-2022 Executive Board
President- Lori Kilgore, lorikilgore810@gmail.com, 985-778-3880
Past President – Tracewell Hanrahan, tracewell.hanrahan@gmail.com, 504-722-6526
1st Vice President -Claire McCormick, clairemccormick2024@gmail.com, 985-373-8586
2nd Vice President – Jennifer Michel, jenfmichel@gmail.com, 504-481-1126
Corresponding Secretary – Janelle Allen, janellecallen@gmail.com, 985-415-0759
Recording Secretary – Traci Shaw, tracishaw@charter.net, 504-512-1971
Treasurer -Emily Talley, emilytalley@bellsouth.net, 504-415-1200
Bookstore Officers- Emily Achee, emdale@hotmail.com, 985-373-0068
and Mandy Mott, mjmott23@att.net, 985-630-2620
Email the Mothers' Club at mothersclub@stpauls.com.
The Saint Paul's Mothers' Club, through its numerous committees, is responsible for coordinating many of the on-campus events that reinforce the Five Core Principles of St. John Baptist de la Salle, the foundation of each student's education. This volunteer organization works in partnership with the president, principal, faculty and other school organizations. The Mothers' Club organizes and funds social activities and provides parent volunteers. Parents, faculty, and students working together create a community at Saint Paul's rich in tradition and success.
Every mother who has a son attending Saint Paul's School, or who has graduated from Saint Paul's School, is a member. Some of the activities the Mothers' Club manages are:
Bookstore
Brother's Christmas Dinner
Challenge Night
Christmas Luminaries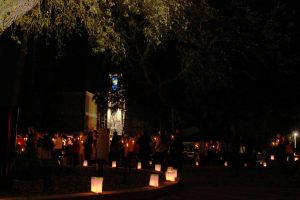 Day of Recollection
Dove Market
8th Grade Graduation Reception
Grandparents' Day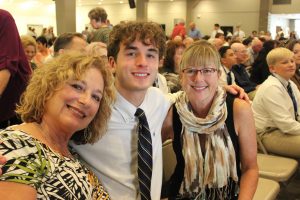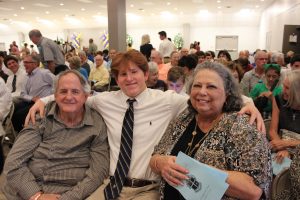 Missions Collections
Mother/Son Dinner
New Mom's Wine and Cheese Social
Office Help
Senior Graduation Reception
Senior Breakfast
St. Joseph's Altar
Student Snack Days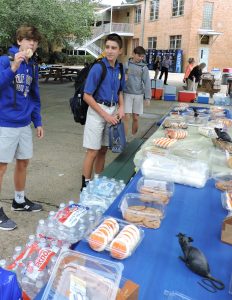 Teacher Appreciation
In addition, the Mothers' Club provides volunteers for:
Alumni Golf Tournament
Jazz 'N Roll
Celebrity Dinner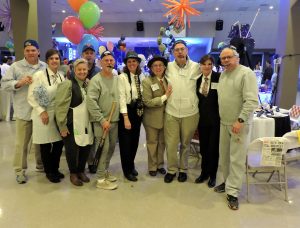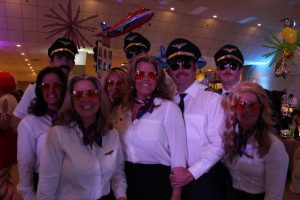 For more information, email your questions to mothersclub@stpauls.com.