Jazz 'N Roll 2018 – Save the Date!
Saint Paul's School will celebrate the 29th anniversary of Jazz 'N Roll on Saturday, November 10, 2018 from 7:00 pm – 11:00 pm.
Jazz 'N Roll, our major fund raiser, not only strengthens Saint Paul's School by generating resources critical to preserve, promote, and enhance educational and extracurricular programs and facilities, but also unites parents, alumni, sponsors and supporters in the community.
We will once again use our online/mobile bidding !! Make sure you bring your cell phone or tablet and join in the fun of mobile bidding – no more bid sheets !
2017 SPONSORS

JEWEL OF THE NIGHT
.
DIAMOND SPONSOR
RUBY SPONSOR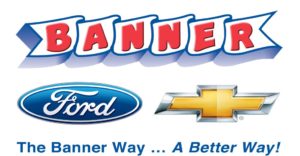 SAPPHIRE SPONSORS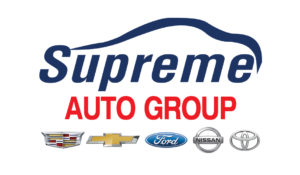 .
EMERALD SPONSORS
Mr. and Mrs. Brett Bollinger
Dr. and Mrs. Todd Brasuell
Dr. R. Timothy Brown
Mr. and Mrs. Don Celestin
Eric Gray
Janel Gray
Eric Gray, Jr.
Olivia Gray
Tyler Gray
The Heebe Family
Mr. and Mrs. Tim Lindsey
Mr. and Mrs. Billy J. McDougal, Jr.
Dr. and Mrs. Thomas Nicotri, Jr.
Drs. Nidhi and Sunil Purohit
John and Leslie Ragan
Rodrigue & Rodrigue
Mr. and Mrs. Michael Schwartz
Col. and Mrs. Steven Simpson
Mr. and Mrs. William Slatten
Dr. and Mrs. Paul van Deventer
Dr. Katherine Williams & Mr. Thad Devier
PEARL SPONSORS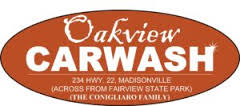 Dr. and Mrs. Thomas A. Anzalone
Mr. and Mrs. Robert Baumgartner
Dr. and Mrs. Greg Bizette
Frank & Melinda Carmeli – Allstate Insurance
Mr. Dan Casey and Dr. Lisa Jaubert
Mr. and Mrs. Chris du Passage
Drs. Meredith and Michael Hall
Mr. and Mrs. Dunbar Healy
Mr. Chuck Hughes
Dr. and Mrs. Rick Jeansonne
Mr. and Mrs. Kenneth Lopiccolo
Mr. and Mrs. Danny Mott
Mrs. Alma Slatten Pettit
Mr. and Mrs. Jerome Ramon
Mr. and Mrs. Shelby Russ
Mr. and Mrs. Michael Sitarz
Mr. and Mrs. Jim Walther
.