SPS Celebrity Dinner 2018
Thursday, March 22, 2018 6:00pm – 10:00pm
Saint Paul's Renaissance Education/Business Partnership Program is an invitation to excellence! It brings creative and effective achievement to the forefront in school and community through a partnership between students, teachers, and local businesses. The Renaissance Education/Business Partnership Program provides a process that empowers students, educators, parents, and business representatives to work together to encourage achievement, celebrate success and increase community involvement. This program sponsors many school activities including "Life Skills Day" for seniors, honor roll breakfasts, the student chapter of Habitat for Humanity and etiquette training for pre-freshman students. It also funds academic extracurricular activities such as Mu Alpha Theta competitions, Wolves on Wheels, Robotics and Aqua Robotics.
This event features a sit down, catered dinner for guests. It features a theme and many of our participants costume and decorate their tables. Scroll down to view pictures from our previous Celebrity Dinners! Each table has available seating for 10.
2018 Celebrity Dinner Event
Come Celebrate
"A Night at the Oscars!"
featuring our Special Guest
SPONSORS TO DATE
Irma Thomas' Performance

Best Actor/Actress
Best Supporting Actor/Actress




Best Original Score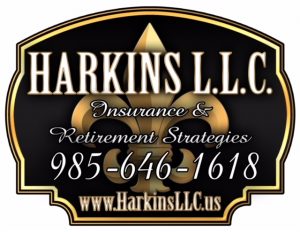 LIVE AUCTION ITEMS TO DATE
4 Night Stay for up to 12 people at
Villa Balbo resort in Puerto Vallarta, Mexico
www.villabalboa.com
Drone View!
US Open Tennis Finals for 2 to New York!
– 3 Night Stay in standard hotel guest room comparable to the Marriott, Hilton, or Hyatt
– Tickets to Women's & Men's Finals – September 8 & 9, 2018
– Airfare for two included in package
Sr. Graduation Package – 2 extra tickets in the reserved section,
reserved parking, and 15 minutes early admission.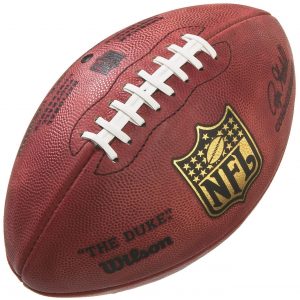 MVP Drew Brees autographed football
Reserved Parking Spot on campus for the 2018-2019 School Year
Dinner for 6 with Br. Ray at The Dakota Restaurant
Includes 3 bottles of Br. Timothy Wine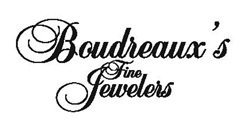 Gentleman's Stainless Steel "Concord" Saratoga watch
Wine & Cheese Party in your home for 12 People with Br. Ken
1/2 case of Br. Timothy wine included
2017 Dinner Event
"Have a BAND-tastic Evening!"
THANK YOU to our Sponsors!
Maitre' D Sponsors
.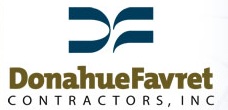 .
.
Tom & Sue Lavin
.
Sous Chef Sponsors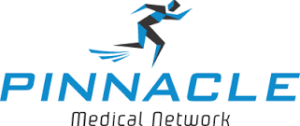 .
Table Sponsors to date



Celebrity Waiters' Dinner 2017
"Have a BAND-tastic Evening!"
Photographs taken by Mimi Montiero and Brandon Gallego '18
.
Celebrity Waiters' Dinner 2016
"Celebrating Sitcoms"
Photographs taken by Marc Lavie '13
Celebrity Waiters' Dinner 2015
"The Swing Era"
Photographs taken by Marc Lavie '13
Celebrity Waiters' Dinner 2014
"Polynesian Paradise"
Photographs taken by Marc Lavie '13
Celebrity Waiters' Dinner 2013
"Hooray for Hollywood"